When life gets busy, we often lose track of the movies, albums, and videos that everyone seems to be talking about. In Christian music, we can also miss out on certain songs and artists simply by not listening to the radio. To help you out, we've put together a list of some of the most popular Christian songs of 2016. 
You'll probably find a song or two from your favorite artists, but we hope you also discover a new band to follow. Here are our picks for the songs of the year:
"Thy Will" - Popular Christian Songs
If you don't know who Hillary Scott is, there's a good chance you don't listen to country music. Making a name for herself as the female component to Lady Antebellum, Scott recently took advantage of the band's time off to record a Christian album of her own.
With the name of Hillary Scott and the Scott Family, her first solo album was titled "Love Remains" and featured "Thy Will" as its first single. Peaking at the top of pretty much every Christian chart, the album and its single were big hits. The album also features the songs "Beautiful Messes" and "The River (Come on Down)," which both contain more of the country sound that she is known for musically.
"Chain Breaker"
Releasing his first EP in September 2016, Zach WIlliams hasn't been at this Christian music thing for too long. That same EP has consistently been a bestseller since it came out, though, so it just might be time for him to have a big welcome to the community.
"Chain Breaker" is one of the popular Christian songs because it shows us how God heals our wounds and helps us to overcome the problems in our lives. Williams has a soulful, raspy voice that may remind music listeners of Chris Stapleton or other Southern singers. Having found major success with his first swing at the music industry, fans will anxiously await his next project.
"Eye of the Storm" - Popular Christian Songs
Ryan Stevenson is another debut album success story, as his album, "Fresh Start," is the musician's first under Gotee Records. "Eye of the Storm" is the runaway single from the album and it's basically sat near the top of the charts since early 2016.
Stevenson's music has always been upbeat and rhythmic, but his most famous song of the year is more of a bare bones jam that might usually belong to a different band altogether. Still, the singer does a great job stepping outside of his usual sound. Like we've said before, he's having one of the best years a Christian singer can have.
"Feel Invincible"
As one of the few mainstream heavy rock bands in Christian music, Skillet is kind of an ambassador for church kids who want to headbang. Their newest album, "Unleashed," has been tearing up the charts since it came out over the summer.
"Feel Invincible" is an anthem on the band's faith giving them strength. As they have done for the last album or two now, Skillet's music caters to a wide audience and isn't as faith specific as most other Christian acts. They still know how to deliver a positive message to their fans through the hard sound, though.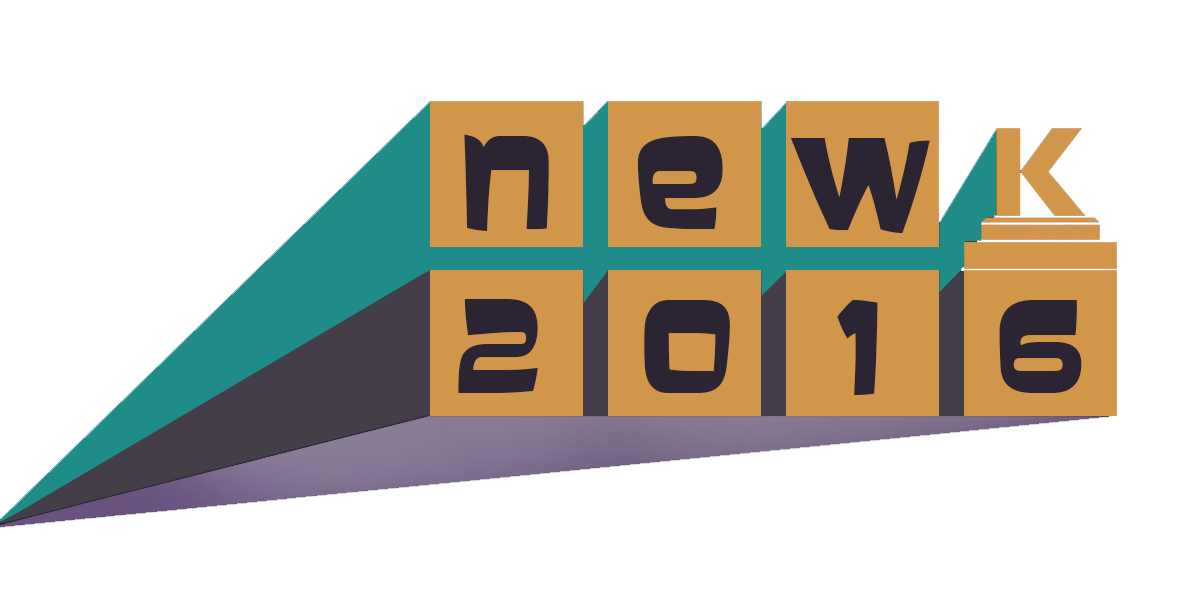 "The God I Know" - Popular Christian Songs
Although praise and worship songs from bands like Hillsong or Big Daddy Weave seem to be more popular in Christian circles, there is a big audience for a pop sound that is usually showcased by Mandisa or Britt Nicole.
"The God I Know" is on the second album from Love and the Outcome, titled "These Are the Days." Released in the fall of 2016, the album hit #17 on the Heatseekers chart.
"Sparrows"
Jason Gray is a musician who has been through enough hardships to be able to sing about overcoming them. With his latest record, "Where the Light Gets In," Gray released the single "Sparrows."
This song is an answer to anxiety and pain, but it delivers its message to an upbeat tune. One line that sticks out is "If He can hold the world, He can hold this moment." Gray is an example of a musician that uses his own pain for helping others deal with theirs.
"God is On the Move" - Popular Christian Songs
The title track of their third studio album, 7eventh Time Down delivers an inspiring hit with this new song. After the success of their previous album, "Just Say Jesus," the group established themselves as a voice in the pop-rock category of Christian music.
"God is On the Move" is a little more pop than rock, but fans should have plenty to be happy about with the record. It's title song is a simple, but powerful anthem that is infectious to anyone who happens to catch the chorus.
"Trust in You"
One of the biggest voices to come out of Christian music in recent years, Lauren Daigle has had a lot of success for an artist with only one album. Released in 2015, "How Can It Be," was a financial success and brought in several awards for the young singer. Among those awards were three from the K-LOVE Fan Awards.
"Trust in You" is the third single off of Daigle's debut album, registering at the top of several Christian song charts. With her signature voice and a fun groove, the song combines a great message with a great sound.
"Move (Keep Walkin')" - Popular Christian Songs
As one of the most established names in Christian music, TobyMac has a long resume of hits. With his latest projects, the singer is putting out songs that will get your body moving while also using relatable lyrics to drive home a message.
This song comes off the "This Is Not a Test" album that showcases TobyMac's collaboration with several younger artists like Hollyn and Capital Kings.
"Christ in Me"
Another guy who has been around the Christian music scene for a while is Jeremy Camp. With several studio albums behind him and a few dozen singles under his belt, the singer is still bringing it with his latest album, "I WIll Follow."
"Christ in Me" is the third single from the 2015 album, following "He Knows" and "Same Power."
"When I'm With You" - Popular Christian Songs
Although the group has been playing together for over a decade, Citizen Way just released its second album this year with "2.0."
Even with their small discography, the band has charted with both albums and registered four hit songs. The latest single shares the feelings of how the presence of God in our lives can change the tone and give us hope.
"Priceless"
Despite being relatively new to the scene themselves, brothers Joel and Luke Smallbone got a pretty good idea of things from their sister, Rebecca St. James', career. Since putting out their first album in 2012, For King and Country has become one of the hottest acts in Christian music.
"Priceless" is the fourth single off of the band's 2014 album, "Run Wild. Live Free. Love Strong." As if musical success wasn't enough, their first feature film (also called "Priceless") hit theaters in October. Much like the song itself, the film speaks on the value of human life.
"One Step Away" - Popular Christian Songs
As reliable as the changing of the seasons and the sun rising in the east, there is always a new hit from Casting Crowns right around the corner. With their latest album, "The Very Next Thing," the group achieves a sixth straight album to peak in the top 10 of all US albums as well as #1 on the Christian Albums chart. Not too bad.
"One Step Away" is the first single from the new album and it looks like things are running smoothly for the group. If history repeats itself, we should expect another 2-3 singles from "The Very Next Thing" to burn through the charts in the coming months.
"Mended"
Nominated for Songwriter of the Year at the 2016 Dove Awards, Matthew West has a solid reputation in the Christian music industry for putting out great music.
West's latest album, "Live Forever," has already featured some strong tracks in "Grace Wins" and "Day One." The former song won the singer a K-LOVE Fan Award for Best Lyrics this summer. "Mended" follows in their footsteps with a song that teaches us not to focus on our imperfections, but rather on how our wounds are being healed.
Wouldn't it be great if you could see these songs and other Christian hits performed live on one stage? You can with the K-LOVE Fan Awards.
Each year we gather the best Christian bands, athletes, authors, and more to celebrate a year in Christian entertainment. To find out how you can be a part of the biggest weekend in Christian music, click on the link below.